AUGUST 17, 2022
Meet Georgia: Model-Turned-Founder of Australia's Best Vegan Toothpaste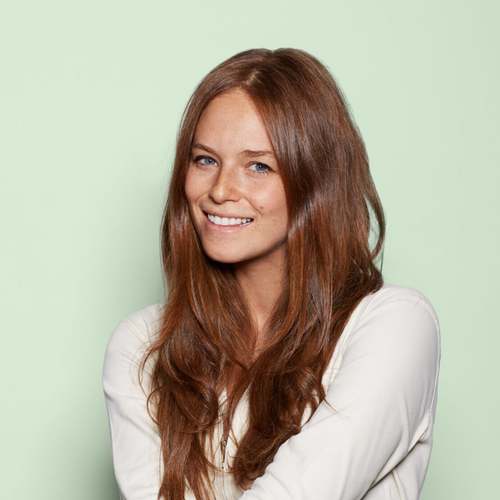 Reading Time: 1 minute
Meet Georgia Geminder, a 27-year-old model turned entrepreneur. She spent most of her years modeling. She became immersed in the beauty industry and found an obsession with personal care. The wellness space became her sanctuary, leading her to learn more about the power of forming healthy habits. Her points of interest revolved around gut health, microbiomes, and natural ingredients. Curious about the ingredients in our daily products, she found out that most of the toothpastes displayed in the market are packed with harmful chemicals that could affect our natural lifestyle.
It brought her to develop her oral care brand, GEM. Their products are chemical-free and probiotic-rich with all the benefits you want, with the added benefits you need. Georgia believes natural products should be accessible; everyone deserves to feel nurtured daily.
Let's get up close and personal!
Q: What's the best part about coming to work every day?
Georgia: I love working with my amazing team and working through the challenges that business throws at us every day! I also feel proud of what we have built together, and the joy that customers receive when they purchase, use, and love our products.
Q: How do you define beauty?
Georgia: Anything that makes you feel good. It's a combination of qualities, in someone or something, that gives you pleasure.
Q: How is beauty reflected in Gem?
Georgia: We have spent a lot of time making sure our products reflect beauty. Not only in aesthetics but in the quality of ingredients too.
My mission was to disrupt the oral care space and to encourage customers to display their personal care products, instead of hiding them in cabinets or drawers.
Toothpaste can often be so clinical and rigid; that Gem is here to disrupt that norm.
Q: What does self-care mean to you?
Georgia: Taking a moment for myself and pausing to look after myself in the best way I can!
Q: How do you spend your "me" time?
Georgia: I love reading books, taking my dog for walks, cooking a yummy meal for my fiancé, or taking a bath.
True to her brand name, Georgia is a part of the 2022 Forbes magazine 30 Under 30 and aims to promote Gem to cancer patients who are looking for alternative oral care solutions (a true gem!)